ValtecCNC is a leading provider of high-end technically manufactured products. Our focus is to deliver quality solution-based products on time and with exceptional customer service. We are precision and technology at work.
ValtecCNC employees have over 100 combined years of experience manufacturing and delivering quality, on-time parts.
Our business model is designed to deliver parts on time with zero defects, even strategic inventories if needed. Our production model is to retain part set-ups in tool storage so production can be started in a matter of minutes or hours to support our customers needs. Also included in this model is the capability to run unmanned on off shifts.
Headquartered in Tulsa, Oklahoma, we work with several industries throughout the United States. Our state-of-the-art facility is capable of 24/7 lights-out operations.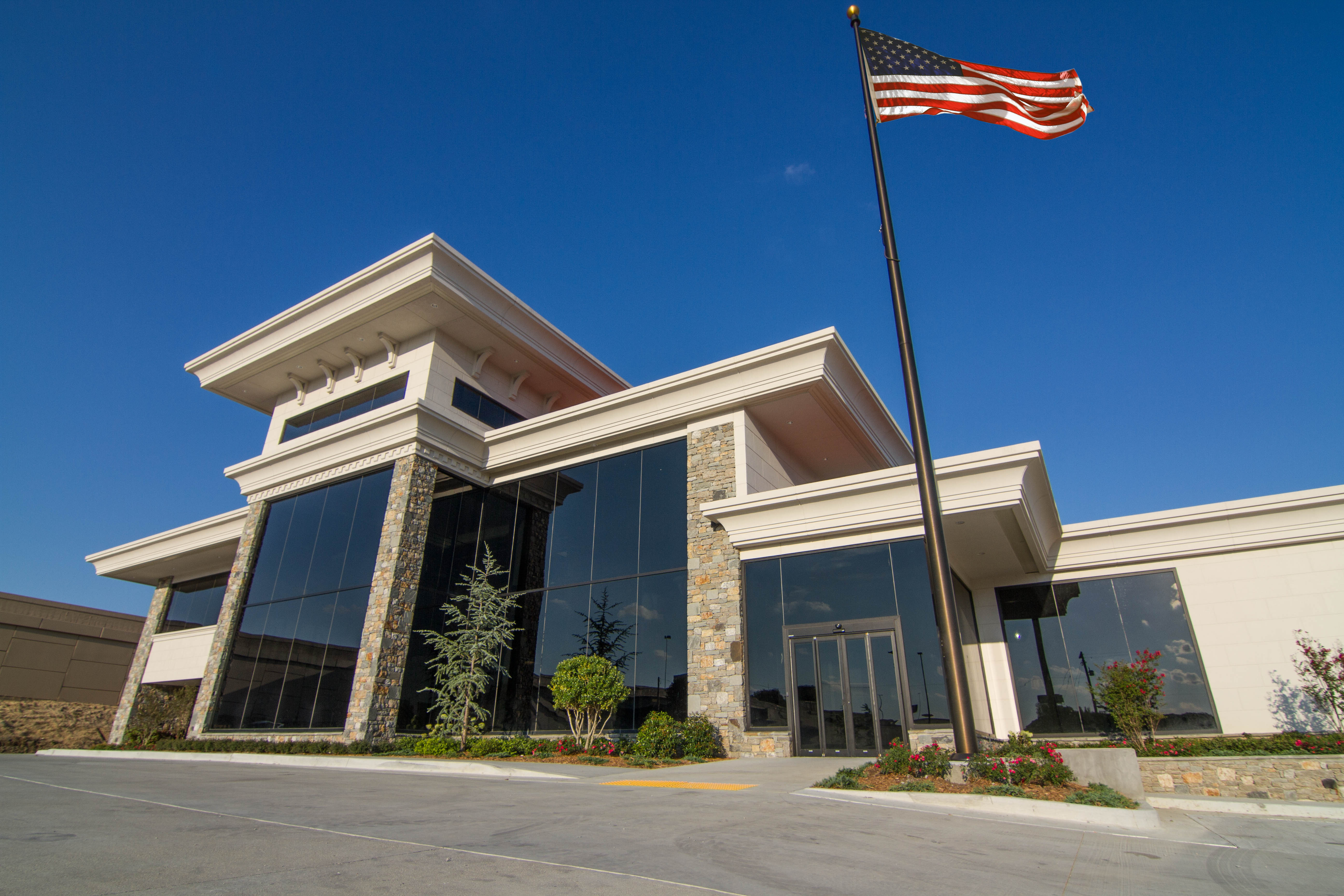 ValtecCNC Building Time Lapse